According to citizenship for buying a house program in Turkey, foreign nationals are free to buy property anywhere in Turkey except for military zones. The terms of citizenship for foreigners who buy a house in Turkey will be 250 thousand Dollars as of September 2018. In other words, foreigners who buy real estate in Turkey for 250 thousand Dollars and their families can be Turkish citizens immediately. Having a property in Turkey which is a country where real estate and construction sector is quite vivid is a very good investment method.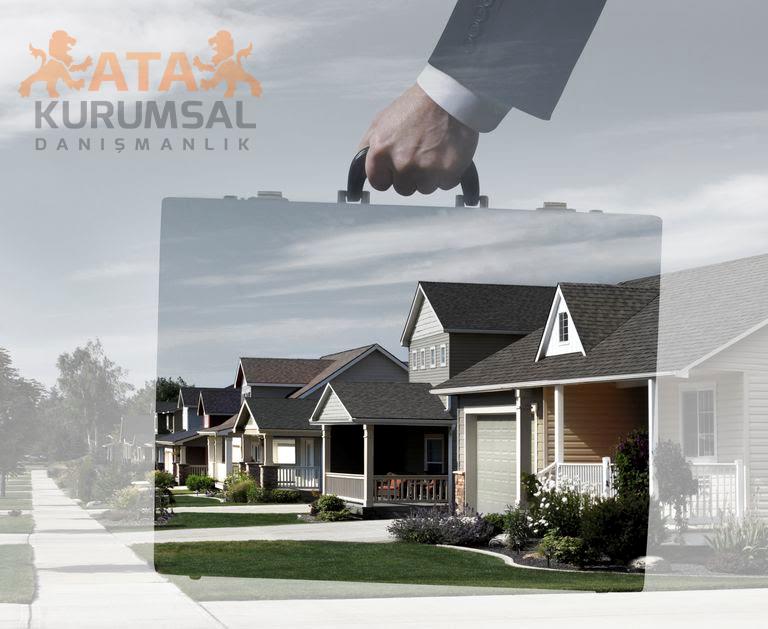 The gates of citizenship is open to foreigners who buy a house in Turkey
Citizenship for buying a house is for foreigners who buy a real estate in Turkey for at least 250 thousand Dollars. The foreigner himself/herself and his/her family will have the right of Turkish citizenship within six months. In other words, you can both make a profitable investment and become Turkish citizen by buying property in Turkey. See our services; Turkish citizenship consultancy
In addition, you can get 3 years residence permit for yourself and your family by buying property for 650 thousand Turkish Liras and more and you will have the right to apply for Turkish citizenship if you live in Turkey uninterruptedly for 5 years in the property you have bought. Note: Within 5 years, you can stay outside Turkey for only 1 year, the purpose here is that the foreigner lives in Turkey.
It IS EASY TO GET RESIDENCE PERMIT FOR THE FOREIGNERS WHO BUY PROPERTY IN TURKEY.
Foreigners who buy property in Turkey can get residence permit provided that it is extended in certain periods, they also have the right to get residence permit for their families. With this residence permit, children of the foreigners can get education in Turkey. It is easier for foreigners with residence permit to find a job and it is easy for companies to get work permit.
What should foreigners do to buy property in Turkey?
Foreign nationals can buy real estate such as residence, office, land, field etc. in Turkey provided that they respect the restrictions specified in the law. If the foreign national is to buy a land or field, he/she is obliged to inform the Ministry of Environment and Urbanism within 2 years about the type of the building to be built on that land or field.
What are the restrictions in buying property for foreigners?
In accordance with the related law, following restrictions apply to buying property by foreigners:
A foreign national can buy maximum 30 hectares of property in Turkey in total.
A foreign national cannot buy property in military forbidden zones and security zones. Renting a property in these zones is only possible with special permission.
Foreign real persons can buy property up to 10% of the total area of the district where private property is located.
Properties which are determined by legal authorities not to be used in accordance with the purpose of purchasing and properties which are not notified to the Ministry of Environment and Urbanism within 2 years although they were purchased for building a construction may be subject to winding up by official authorities.
For companies with legal entity which are established in accordance with the laws in their own countries, abovementioned restrictions shall not apply.
What is the procedure to be followed for buying property?
A preliminary application should be made to the Land Registry Directorate. It is required to take a sequence number for preliminary application. For this, you can call 181 or make an application at https://randevu.tkgm.gov.tr/.
Following preliminary application, a date is determined for the transfer transactions between the seller and the buyer.
Following documents to be prepared within the day determined:
Title deed of the property
Passport of the foreigner who will buy the property and photocopy of the passport (Turkish translation of the passport may be required)
"Property Value Statement Document" to be provided from the relevant municipality
Compulsory earthquake insurance policy for the buildings such as house, office, etc.
1 photo of the seller, 2 photos of the buyer
Certified translator if the buying foreigner cannot speak Turkish
If the transfer transaction is carried out with a power of attorney prepared abroad, the original or certified copy of the power of attorney (Turkish translation of the power of attorney is required).
Other Points to Be Taken into Consideration
You must learn if there are any restrictions on the property such as mortgage, lien, etc.
You can get necessary information from the Land Registry Directorate.
Residence permit is not required to buy property in Turkey.
Working with professional consultancy companies specialized in buying property will always be in favour of the buyer. For that reason, we recommend that you should get assistance from consultancy companies specialized in buying property. We offer private consultancy services in this matter, you can call us on 444 7 284.