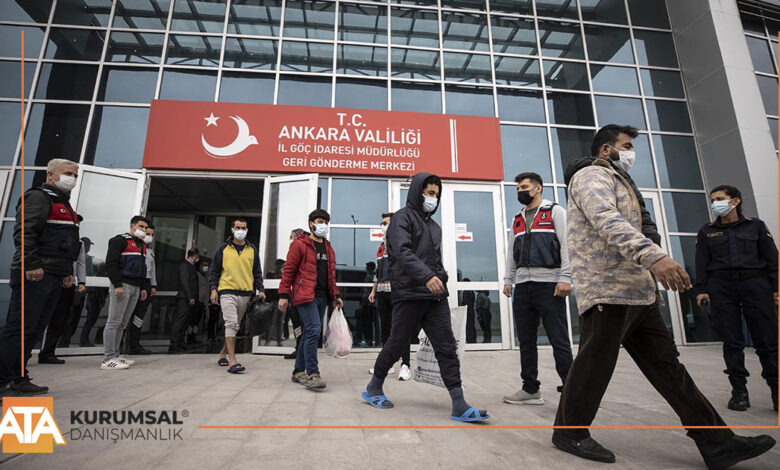 Foreign nationals under administrative detention not only have the right to apply for International Protection, but also have the right to repatriation voluntarily. Even if there is an administrative detention decision taken about you and you may encounter some negative situations on your return, you can request to repatriation voluntarily to the country where you were a legal resident or citizen before, and you can share this request with the Immigration Administration officials. Since your decision will be affecting your own future and may cause irreversible results, we recommend that you make a decision by considering all the criteria. In addition, there is no specific time limit for submitting your voluntary repatriation request.
According to the laws of the Republic of Türkiye, you get to be provided with in-kind or in-cash support in order to make a voluntary repatriation. However, you need to consider that the completion of these supports and the fulfillment of legal procedures will take a certain period of time. Having your own legal and valid ID or passport will speed up this process a little more. In applications for voluntary repatriation, you should also consider the negative situations that may occur if you return to your country of residence or citizenship, and you should make your application with clear thoughts in this context. In addition, if you do not know enough Turkish or cannot express yourself, you have the right to request an translator for voluntary repatriation, just as in International Protection applications.
If you have any questions about voluntary repatriation applications in Turkey, you can leave them in the comments section below.