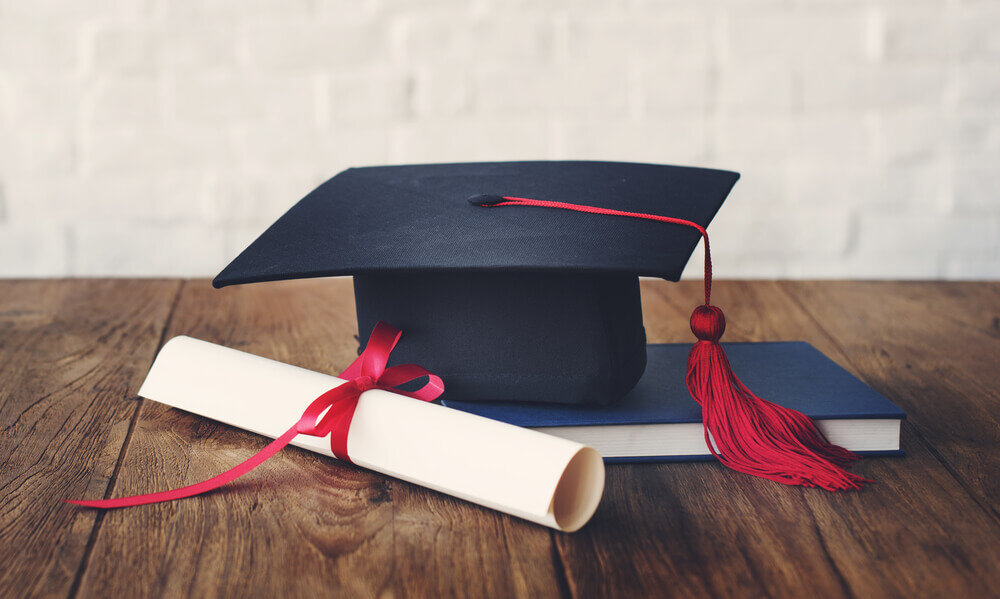 With its geopolitical location bridging three continents, high quality of education and internationally recognized diploma advantage, Turkey has recently become one of the most preferred countries for university education. Thousands of students prefer Turkish universities every year, especially with the increasing demand from Gulf and Central Asian countries. As of 2021, there are over 200 public and foundation universities in 81 provinces of Turkey. These universities offer hundreds of different undergraduate programs, and the diplomas awarded at the end of the program have international validity all over the world. Approximately 70 universities in Turkey, including Kocaeli University, Karabük University, Boğaziçi University, TOBB University of Economics and Technology, TED University, Yaşar University, Atılım University and Amasya University, accept foreign students without an exam. In addition, most universities also accept foreign students without an exam in some departments, and we would like to remind you that you can get the most accurate and up-to-date information from the official websites of the universities you will apply to. There are many universities in Turkey that accept foreign students without an exam, and we will briefly mention these universities in this article.
Who can start university in Turkey?
As a general rule, universities in Turkey accept foreign students through the YÖS exam organized by the universities themselves. However, some universities also accept students to undergraduate programs with high school diploma scores without a YÖS exam, and we would like to remind you that this situation is entirely at the discretion of the universities. In addition, applications without an exam are also accepted for programs belonging to universities that accept students with YÖS and some quotas remain vacant. In order to apply for an exam-free undergraduate education in Turkey as a foreigner, you must meet one of the following conditions:
They are completely foreign nationals,
Those who are Turkish citizens by birth and have renounced Turkish citizenship by obtaining permission from the Ministry of Interior
Those who later became Turkish citizens,
Foreign citizens who completed their high school education in Turkey,
Having Turkish citizenship and having completed high school education abroad
TRNC students with GCE AL exam results
What are the Documents Required for Application?
First of all, let us remind you that you can follow the quotas and requirements for foreign students on the official websites of the universities you will apply to. You can find the basic documents required to apply to a university in Turkey without an exam listed below. However, we would like to remind you that universities may also request additional documents and that you must provide these documents notarized.
High School Diploma original and notarized translation
High School Transcript and notarized translation
Copy of passport and notarized translation
Equivalency certificate (to be obtained from the Turkish Embassies in their countries or from the Directorates of National Education in Turkey)
Biometric photo
If you have any questions about exam-free universities in Turkey for foreigners, please let us know in the comments section.