Residence Permit
What Should be Considered in the Lease Contract to be Submitted to the Migration Management?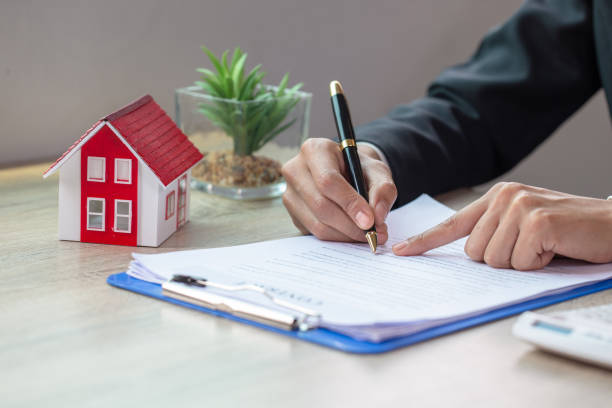 It is a legal obligation for foreigners applying for a residence permit in Turkey to declare a valid and documented address. As of 2022, according to the new regulation, foreigners who will apply for a residence permit for the first time must have the signatures of both the tenant and the landlord in the presence of a notary public. In other words, it is now a legal obligation for the document to be notarized. According to the old practice, landlords and tenants could draw up the contract themselves and then the tenant would have it notarized and submit it to the Immigration Authority. However, with the new practice, the signatures must be made mutually in the presence of a notary public.
Foreigners applying for a residence permit for the first time must have their passports translated by a notary public. If you have already had your passport translated, you do not need to have it translated again. In addition, if you are a foreigner and do not speak Turkish, you should request a sworn translator in your native language during the signature process at the notary. Generally, there are translators in notaries in big cities, and you should keep in mind that you always have the right to ask for help from the notary authorities in this regard. In particular, you should ask for confirmation from the interpreters on the most important points such as the property, the duration of the lease and the monthly fees. If you and your landlord are in agreement on all matters, you can sign the lease agreement in the presence of a notary public. After signing the contract, do not forget to request a copy of the title deed and the numbering letter from the landlord.
If you have any questions about what needs to be considered in the lease contract to be submitted to the Migration Management in Turkey, please let us know in the comments section or on our "Contact" page that we have prepared especially for you.