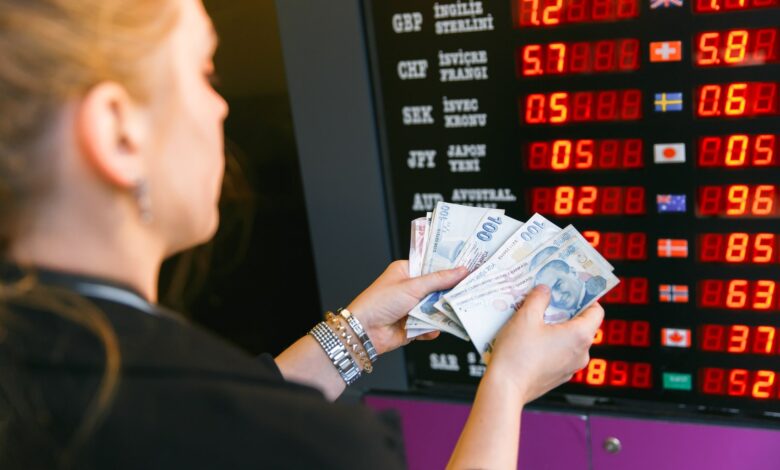 In addition to being one of the fastest growing economies in the world and having a large young population, Turkey continues to attract the attention of foreign investors with its strategic location and many other advantages. In this article, we will examine together the 10 reasons to invest in Turkey.
1- Central Location
It is an effective and cost-effective outlet to important markets because it acts as a natural bridge between East and West and North and South. Easy access to 1.7 billion customers in Europe, Eurasia, the Middle East and North Africa; Access to multiple markets with a total GDP of US $27 trillion. The Turkish passport is one of the 55 most popular passports in the world. You can travel to many countries without applying for a visa. Foreign citizens in Turkey have the right to stay without a visa for up to 2-3 months without a break, and the conditions for obtaining a residence permit are extremely simplified. If you own real estate in Turkey, getting a residence permit is extremely easy. It is possible for foreigners to become Turkish citizens by purchasing real estate for a certain amount. With a regulation made in September 2018, foreign nationals can apply for Turkish citizenship for themselves and their families by acquiring a residence in the amount of at least 250.000 USD or equivalent in foreign currency or Turkish lira.
2- Advanced Transport Infrastructure
Thanks to more than 50 airports across the country, passengers can travel to most destinations in a very short time. It is very easy to reach big cities by road, with advanced highways.
3- Europe's Energy Corridor and Terminal
An important energy terminal connecting point between East and West. ; While more than 70% of the world's proven primary energy reserves are located in regions very close to Turkey, Europe, the largest energy consumer, is located in the west of Turkey, making the country a key point in energy transfer and an energy terminal in the region.
4- Low Taxes and Incentives
Tax advantages and incentives, including income tax exemptions, social security share grants, and land allocation, are provided for foreigners who want to invest in technology zones, industrial zones, and free zones. In addition, additional incentive opportunities are created for strategic and large-scale investments for which the R&D and Innovation Support Law has been enacted.
5- Customs Union
Since 1996, the country has had a customs union with the EU and free trade agreements with 22 countries; new free trade agreements are being negotiated; and accession talks with the EU are ongoing.
6- Liberal Investment
Environment in Turkey offers investors an investment environment with a strong industry, service culture, international arbitration, transfer guarantee and competitive investment conditions. While the average company establishment time exceeds 11 days in OECD member countries, this period is only 6 days in Turkey.
You may interested: 10 Things to Consider About Turkish Tax System
7- Large Domestic Market
According to TUIK data, Turkey has a large domestic market with 35.9 million tourists, more than 166 million airline passengers, 57 million credit card users, 71.9 million mobile phone subscribers, and 39.9 million broadband internet subscribers.
8- Qualified and Competitive Workforce
More than 32.3 million young, educated, and motivated professionals; higher employee productivity More than 800,000 graduates are produced each year by more than 183 universitie and 985,000 high school graduates, half of whom are from vocational and technical high schools.
9- Stable Economy
Rapid economic development; stable economic growth; a promising economy that is expected to be one of the fastest growing OECD member economies in 2018-2019, with an annual average real GDP growth rate of 5.0%;In 2017, the world's 13th largest economy and the 5th largest economy compared to the EU region had institutionalized an economy that has attracted US $193 billion of foreign direct investment over the past 15 years.
10-Young Population
Nearly half of Turkey's population, which has a population of over 82 million, consists of a young, dynamic, well-educated, and highly cultured population under the age of 32. This ratio shows that Turkey has the largest young population compared to EU countries.