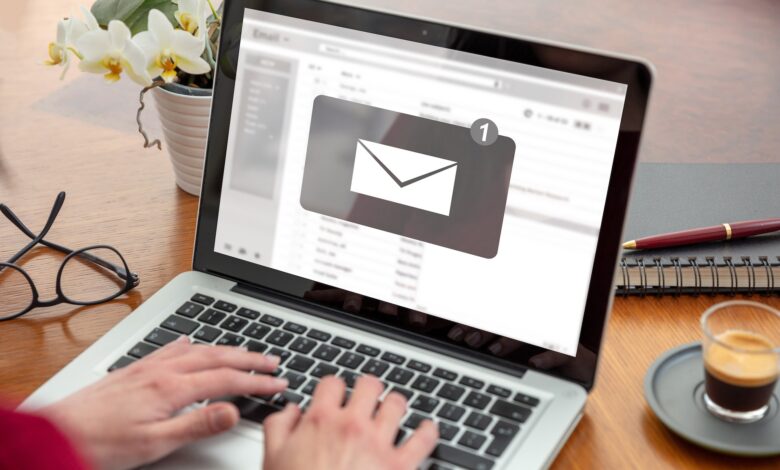 Nowadays,   safety  and  content of documents and  information  is important for many institutions. The Kep address (registered e-mail) provides serious convenience and comfort in inter-institutional correspondence, and ensures faster and higher quality of corresponds and information. Synonym Kep is stand for "registered electronic mail". Correspondence which is made by electronically through the Kep address is carried out securely in accordance with legal regulations. The kep address ensures the safety  of official correspondence. In addition, it facilitates the work of related institutions with many benefits.
Required Documents for KEP Address (Real Persons)
Our customers who want to become a member of the Registered Electronic Mail and Electronic Notification system can get their accounts from the nearest PTT Central Directorate by preparing the necessary information and documents for the application. In addition, KEP applications can be made from authorized integrators.
A valid official document, such as a driver's license, which has photo and a Turkish ID number that replaces the ID.
Registered Electronic Mail Account Pre-Application Form prepared for real persons
You may interested: What Are The Expenses not Accepted as Legally in Turkey?
Documents Required for KEP Address (Legal Entities)
Notarized copy of the circular of signature
For the identification of the applicant, the identity card, passport, driver's license, etc. with a photo and T.C. Official document with an Identity Number
Registered Electronic Mail Account Pre-Application Form prepared for legal entity
If the applicant is the person authorized by the legal representatives of the company; Legal Entity Authorization Document, signed by the legal representatives of the company and stamped with the company stamp, issued for the person who will apply and for the person who will carry out all kinds of transactions related to the Registered Electronic Mail on behalf of the company.
What Is Registered Electronic Mail (KEP) Used For?
Registered electronic mail provides legal certainty and evidential value to email communications. It is used by individuals and businesses who want to have reliable evidence to eliminate or minimize potential legal and financial risks that they may face in the future.
Since you can't predict the future yet, it makes sense to use registered e-mail as a precaution, just in case. In the event of a dispute, strong legal proof of your email communications will always give you the upper hand.