Health in Turkey
Are the Pharmaceutical Costs of International Protection Holders Covered in Turkey?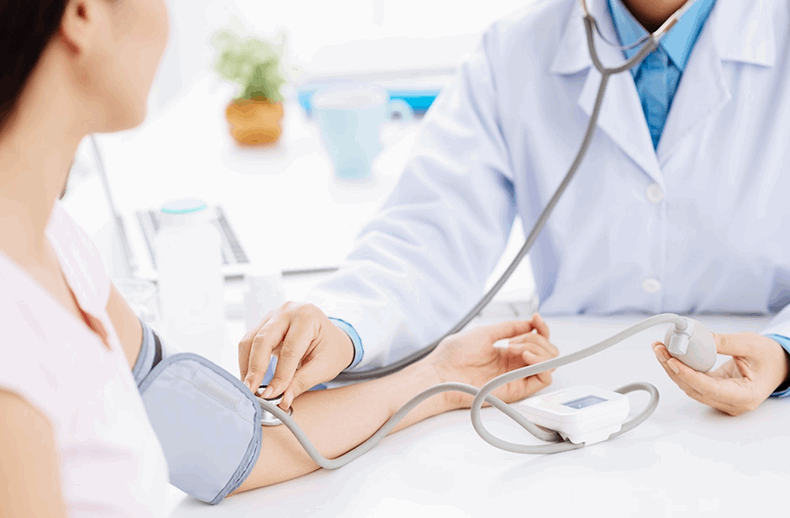 First of all, it should be noted that the legal presence of a foreigner in Turkey is a prerequisite for access to health services. Therefore, a foreigner seeking asylum in Turkey must be an international protection holder or international protection applicant and must be given an identification number starting with 99. Foreigners who are legally examined at any health institution in Turkey can only receive medicines prescribed by a doctor and specified in the Health Implementation Communiqué free of charge from pharmacies with which they have an agreement. In addition, in cases where the prescribed medicine is not available in pharmacy stocks, equivalent medicine may be applied and if there is a difference in the price of the new medicine, this difference may be demanded from the foreigner.
Prescriptions are usually issued electronically with a barcode in public hospitals. If the prescription is given to the foreigner in writing, the foreigner must have this document with him/her when buying medication from the pharmacy. It is also very important for the foreigner to have the foreigner identity document starting with 99.
If you have any questions about the procurement of medicines for international protection holders in Turkey, you can contact us in the comments section or on our "Contact" page, which we have specially prepared for you.