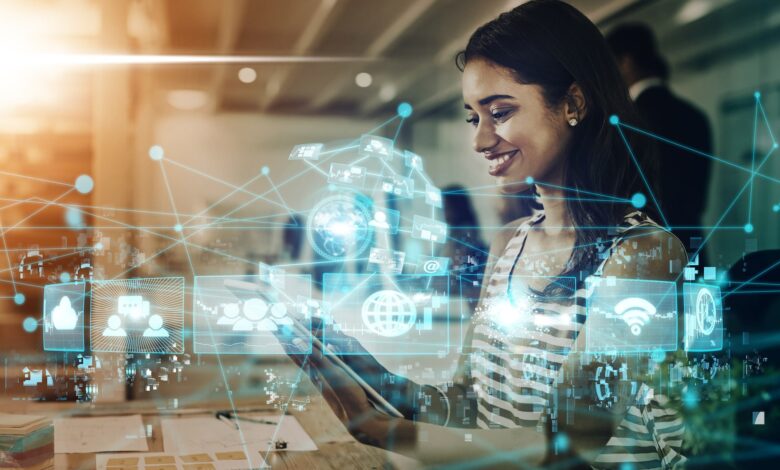 The Digital Transformation of Accounting is the realization of accounting applications through digital systems. Digital accounting, also known as new generation accounting, has enabled financial transactions to be carried out error-free and in a much shorter time, saving time for businesses.
The truth is that we cannot foresee all the challenges and risks that can come with digital transformation. How do we prepare existing occupations? How do we train future professionals? How will the tools needed to continually innovate fit in with job structures that need to change at lightning speed? For all these questions, there is one definite conclusion I can say: the digital revolution is coming faster and more efficiently than ever before. Therefore, professions that want to be successful must redesign their business, transform the workforce into new growth models and new skills, and motivate people to do more valuable work.
You May Interested: How are Youtube Revenues Taxed in Turkey?
The fact that with digitalization in accounting, transactions can be done better by a robotic accounting program, is actually both disturbing and exciting. The use of robotic technologies for manual and routine accounting processes not only saves time for accountants, but also ensures accuracy.
Consider an accounting system in which routine and ordinary accounting records are made by robotic accounting programs, there will be no obstacles in front of accountants to turn to more value-added and correct jobs. For professional accountants, data science will reveal the time required for specific tasks such as consulting, analysis, interpretation, system design and auditing.